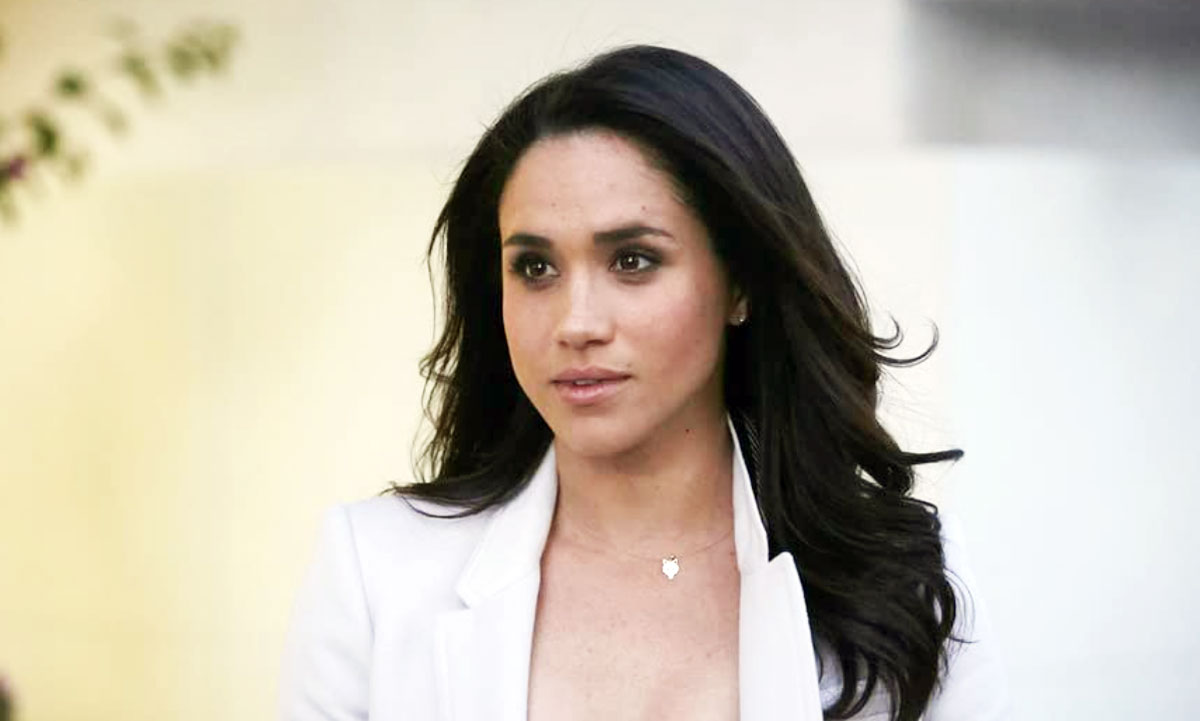 Meghan Markle's new biographer, Tom Bower, thinks she has a "good chance" of becoming U.S. president.
Previously, Markle's friend, journalist Omid Scobie, told True Royalty's documentary Meghan for President? that: "She has her eyes set on the U.S. presidency. Meghan is the embodiment of the American dream. One day we may see Meghan become president."
According to The U.S. Sun, Tom Bower has reportedly signed a six-figure to write about Meghan. Bower has also previously written about Simon Cowell, Sir Philip Green and Formula One mogul Bernie Ecclestone, and is reportedly planning to spend a year talking with Markle's friends, family, and foes while writing her biography, leaving no stone unturned.
Bower told Closer magazine, "The prospect of Meghan running for president is possible and I'd even say likely," he said, "I really believe it's where she sees herself going.
"I think she has a good chance of getting into the White House," Bower added, also making a fun remark saying that the role could reunite Markle with royal family after their falling out, saying she would "perhaps visit the UK to have tea with the Queen one day as President of the United States!"
Despite the praise, Bower recognizes that Markle's "clear sensitivity" would pose as a "major" hurdle if she were to run for presidency and enter the world of politics, saying that politicians are "probably the public figures who face the most backlash."
With Markle opening up about her mental struggles during her time with the royal family, Bower also added, "I really think she would struggle. She'd need to learn to take the heat."
Bower also pointed out that Markle's leadership skills could pose as an issue in her ability to "build up a team of loyal staff." Markle has been accused of bringing her staff to tears, and even bullying two senior members so much that they left their jobs. Markle denied the accusations, calling them a "calculated smear campaign."
"We've seen through the reports about her staff members quitting and moving on that she doesn't seem to be able to hold onto her team," he added.
If Markle were to become president, she would be the first woman U.S. history to hold that position, and she would be the second non-white president after Barack Obama. ~Sean Olegario