Kevin Spacey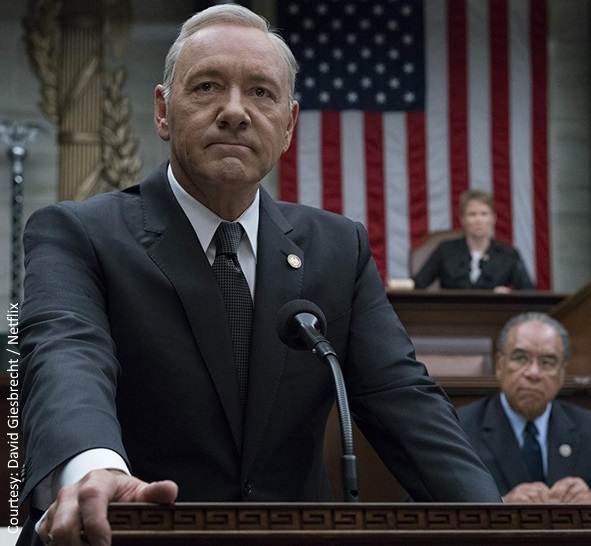 's older brother, Randall Fowler, 62, is speaking out about a pattern of abuse that he believes Spacey is emulating.
According to TMZ, Fowler appeared on a podcast of the Drew and Mike Show in Detroit hours after Spacey appeared in a Massachusetts courthouse for arraignment in his sexual assault case. Fowler revealed that Spacey is following in the footsteps of their father, Thomas Geoffrey Fowler, whom he says molested and raped them when they were younger.
He said: "Yes, I am now suggesting that the facts do line up to that particular scenario because I have photos of him and my father together and they have that look on each other's faces, OK?"
"My perception was it destroyed most of my adult life while I lived in turmoil and silence and shame. My brother, on the other hand, liked it and he liked it a lot, evidently. And what he ended up doing was going into acting, creating a lot of wealth, power and influence, and using that to lure his prey to satisfy his vice, which was his master. He would do anything to fill it and he got away with it for 40 years."
Fowler claims they were both abused by their father, describing their father in 2017 to the Daily Mail as a "white supremacist and member of the American Nazi Party" who regularly whipped and raped his sons. "There was so much darkness in our home it was beyond belief. It was absolutely miserable."
While Fowler escaped in his early adulthood, Spacey stayed for years, eventually turning into an abuser himself. He added: "I know exactly who Kevin Spacey is. He is my father, the creature."
Spacey pled not guilty to felony indecent assault and battery in the Massachusetts case. ~Marriska Fernandes