MOST CANADIAN THEATRES ARE NOW CLOSED UNTIL APRIL 2, DUE TO COVID-19.
Stratford Festival: Othello
Stratford Festival: Othello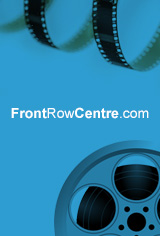 ---
The valiant exploits of the Moorish general Othello have earned him the gratitude of the Venetian state he serves - and the love of Desdemona, who defies social convention and her father's will to marry him. But Othello's ensign, Iago, harbours a secret resentment - and during a mission to Cyprus, he plants the seeds that will destroy Othello's love.
Change Location